A replacement request is made within 3 (Three) days of receipt of the delivery of the order.
The product needs be well packed by the client, preferably in the same box it came in. Once we receive the product we will inspect it for damages/defects.
The device will be inspected than we will either send you a replacement or a refund of your money in case of no availability of product.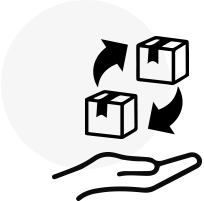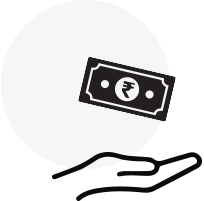 Product should be same as it was deliver. Product should not miss any part of the product.
You can keep brochures and coupon codes and certificates.
Product should be returned with the box and all parts of the products.
Once we approve your order return then we will refund your money within 10 days to your account and if the order is COD then our team will approach you and will provide you coupon code Worth your purchase.
We always return full amount of the order.
For online payments we can refund in both conditions as to your online bank account or in coupon method as well.
For COD orders we can provide you amount in coupon method only.
Coupon method is Slender Snake will provide you amount of coupon discount worth the order.
For any queries related to return and refunds you can contact us on [email protected]